Reconstructive Urological Surgeon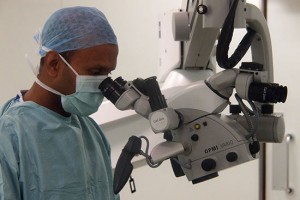 Nikesh Thiruchelvam is a Substantative NHS Urological Consultant at Addenbrookes Hospital, Cambridge University Hospitals NHS Trust and works at the Cambridge Urology Clinic, Cambridge Spire Lea Hospital.
Nikesh Thiruchelvam is the lead Reconstructive Urologist at Addenbrookes Hospital and undertakes complex reconstructive urology in his daily work. He chairs the pelvic floor multidisciplinary meeting and also represents Urologists nationally and internationally within the Reconstructive Urology Sections of British Associations of Urological Surgeons and European Association of Urology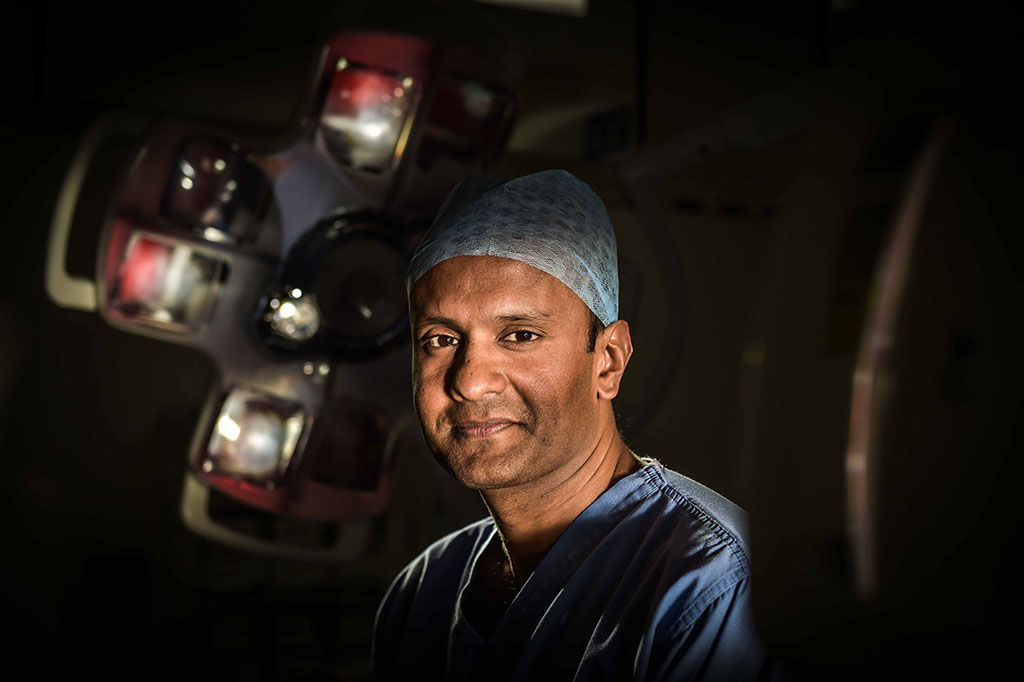 Nikesh Thiruchelvam not only believes in providing high quality care but also demonstrating excellent clinical outcomes through audit and publication of results and improving care through research. He is the national audit lead for the Reconstructive Urology section of British Associations of Urological Surgeons and also undertakes a large amount of clinical research in reconstructive urology. He is one of the leading contributers to a BAUS Reconstructive Urology national audit and the leading provider to an NHS funded (NIHR) Reconstructive urology trial. He has written over 50 original research papers, book chapters, editorials and reviews. He is also an invited reviewer for leading urological journals and is involved in the European Association of Urology, helping with education of urologists and patients in Europe. The European Association of Urology endorse the use of microsurgery for vasectomy reversal, as employed at Reconnect Vasectomy Reversal UK.
Nikesh Thiruchelvam is a highly skilled reconstructive surgeon and has been trained in microsurgical techniques. He believes that vasectomy reversal should be performed using a high quality microsurgical microscope, as is used at Cambridge Spire Lea, and that this achieves the greatest success rates in allowing sperm to enter into the semen via the reconnected vasal tubes. A microsurgical vasectomy reversal makes a significant difference in a successful outcome, which is why our success rates are over 90%. Nikesh has many successful patients and happy fathers.
Nikesh Thiruchelvam trained at St Bartholomew's Hospital Medical School, the oldest medical school in England, with surgical training in East Anglia, London, Hampshire and fellowship training in Australia. He is a Fellow of the Royal College of Surgeons of England and on the Urology Specialist register.